Come Celebrate 28 Years of Life!
Life Center of Long Island
Dinner Dance Celebration
Date: Thursday, September 18, 2014
Time: 6:00PM - 11:00PM
Place: Woodbury Country Club,
884 Jericho Tpke, Woodbury, NY 11797
We are asking you to attend this wonderful celebration and share with us 28 years of CELEBRATING LIFE. You have helped us over all these years and would not want to miss this special event.

We want to make this an enjoyable evening.
We will be holding a Silent Auction and Celebration Sweepstake Chances to benefit the Life Center's mission.
Guest Speaker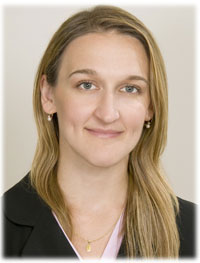 Dr. Anne Nolte
Specializing in Gynecology and Family Medicine.
Banquet honorees:
Dr. Dina El Kady, Director, Center for Maternal Fetal Medicine, GoodSamaritan Hospital, Chaminade High School, Mineola, NY
Please join us as we commemorate 28 years and AFFIRM LIFE!
Purchase Tickets
Regular Priced Ticket includes: Cocktail Hour, Dinner, and Open Bar ($125/pp)
(To reserve your tickets please call Gloria Schreiber at 516-798-8746)
You will not want to miss September 18th, where a great evening will be had by all. You will be spending an enjoyable evening with other pro-lifers and helping the Center to continue its life-saving work.